other competitions: February 2011 Archives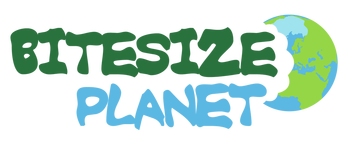 New this year, an online film festival and competition for short environmental films.
If you're between 14 and 21 years old, Bitesize Planet invites you to share your environmental passions by making short films about them. You might demonstrate your experiences of the natural world, show how you see people around you impacting nature, or indeed anything else that fits the competition's rules.
By entering the competition, you have the opportunity to work with mentors — professional film-makers from a range of backgrounds — who can help you develop your ideas and technical skills. There are prizes to be won and opportunities to spend time on a professional video shoot.
Bitesize Planet's submission deadline is 30th June 2011.
Of course, there's nothing stopping you making a film suitable for SciCast, and submitting it to BiteSize Planet too. Just mind the submission deadlines!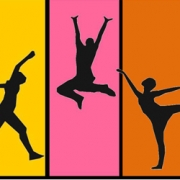 We're not entirely sure what's going on here, quite likely we plain missed an email from someone? However, it looks like there's a SciCast-related dance event being held at Dance Base in Edinburgh on Sunday 20th February. As I write, that's tomorrow.
Which is exciting. Also cool. We love it when things like this crop up, even if we've no idea what's going on nor who's doing it. We suspect the involvement of the Royal Observatory, Edinburgh, who did something vaguely similar last year, but we really don't know.
If you want to know more — in fact, if you want to know precisely as much as we do — have a look at the Dance Base page for the session. And drop us a note if you go!
(Image: Dance Base)